◦ a second-chance romance ◦
❝ Eleanor Kitty Bordeau, the baby of three sisters, lives by rules of the heart.
Too young to remember their lives before the tragedy, she's always gotten away with being impulsive and responsibility-free.
And after running away from everything she ever knew, with heartbreak at her heels, passion only existed in the form of poetry.
Now, two years later, she's back in her hometown, where her muse still haunts her.
But when heartbreak—also known as Joey Madden—catches up to her, Kitty decides to rewrite her story. And this time, she won't allow his lies to once again ruin both their lives. ❞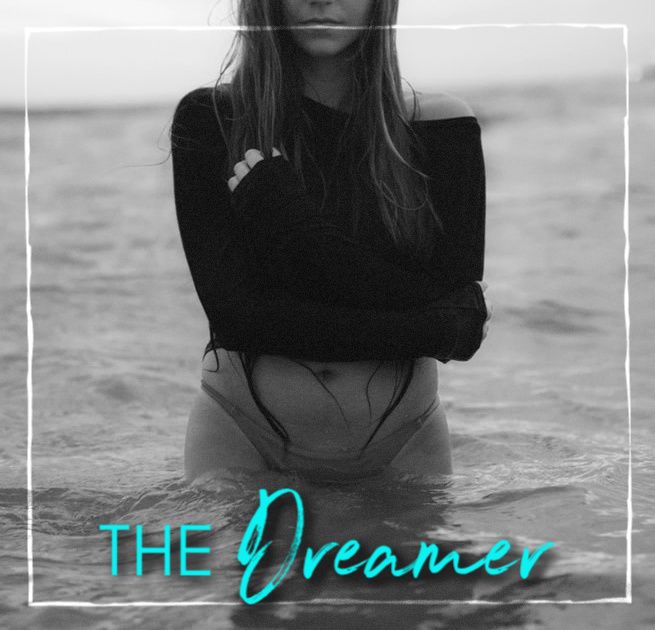 ADD ON GOODREADS: shorturl.at/guDV6
---
◦ a hate-to-love romance ◦
❝ As the second of three sisters, Eloise Lucy Bordeau was never known for breaking the rules. And since taking over the family business while her sisters ran from small-town living and escaped to the city, rules have become her life.

Until a stranger walks into her bookstore and gives her a night that rivals even the steamiest of romance novels.
Only, Ezra James isn't a stranger.

He's the man trying to buy the struggling Bordeau Books from underneath her.
And now that he's had a taste of her, he'll do anything to keep her underneath him. ❞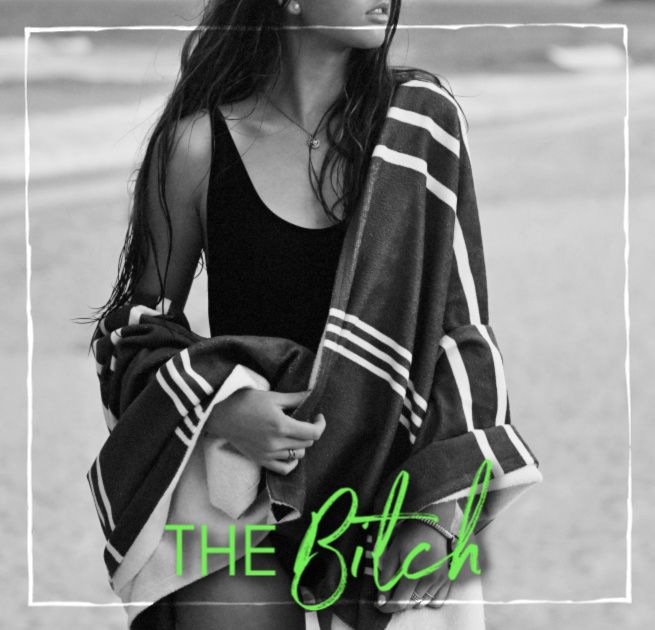 ADD ON GOODREADS: shorturl.at/uCRV4
---
◦ an age-gap romance ◦